You can trust our brands to provide Better quality, Better products, and Better fragrances.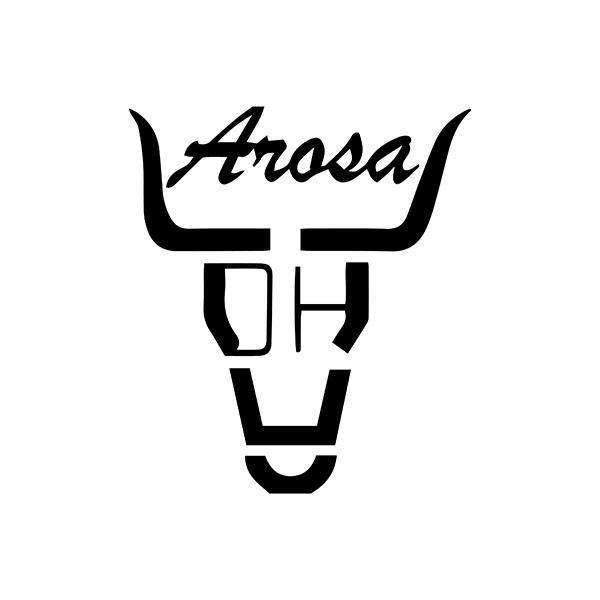 Arosa
Procured & Processed Meats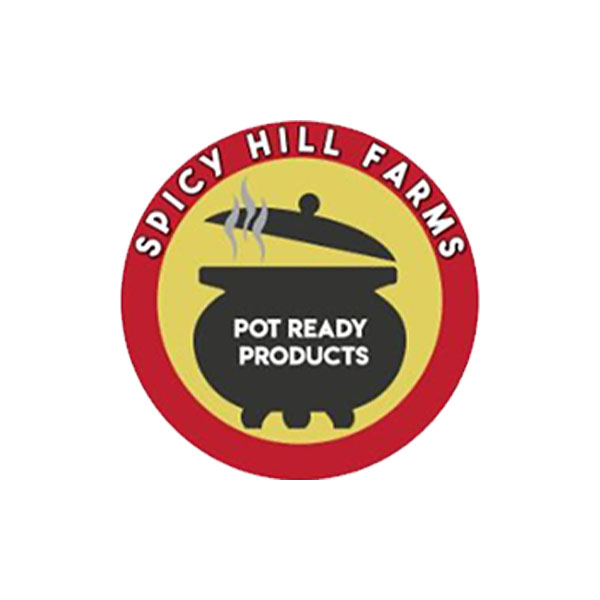 Spicy Hill Farms
Authentic seasonings & soups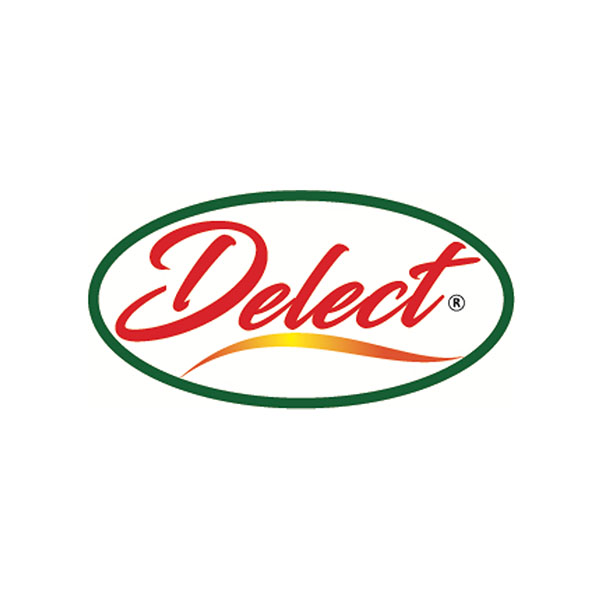 Delect
Canned Meats, Pastas, Condiments, Concentrates
Refresh
Beverage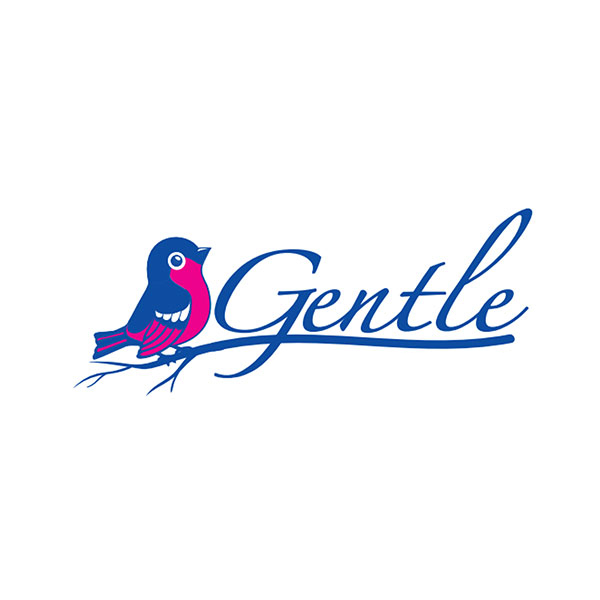 Gentle
Personal care products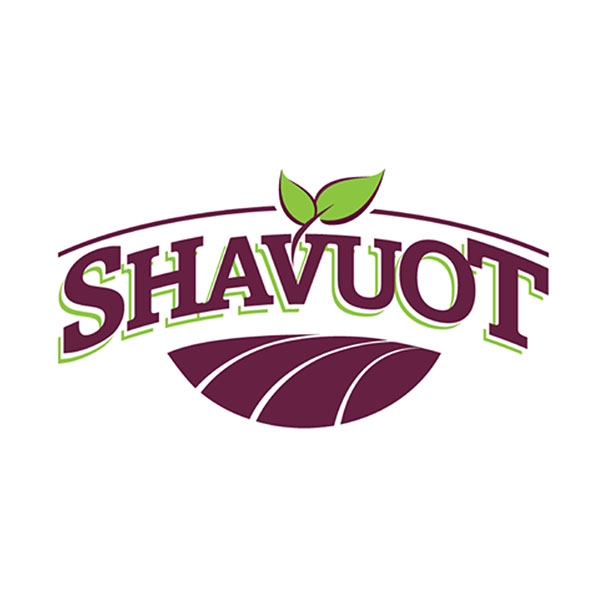 Shavuot
Teas and Seasonings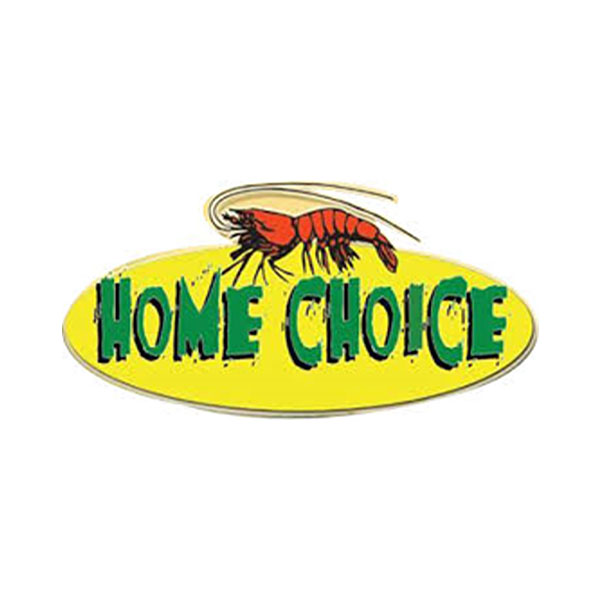 Home Choice
Spices and Flavouring, Extracts, Pepper Sauces, Beverages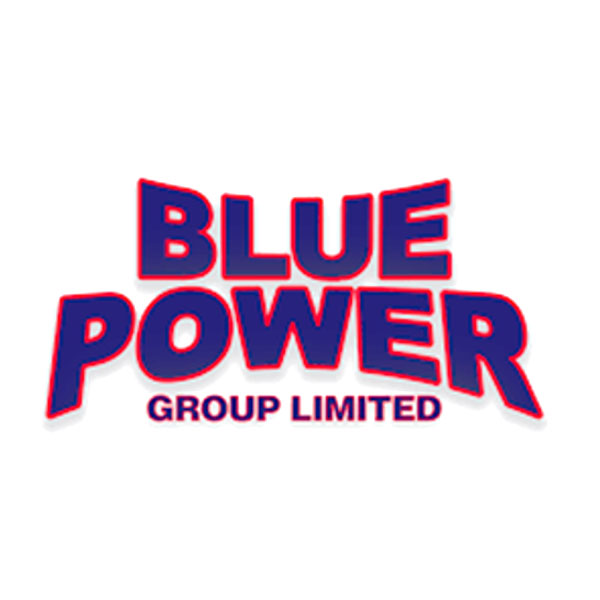 Blue Powder
Bath & Laundry Soaps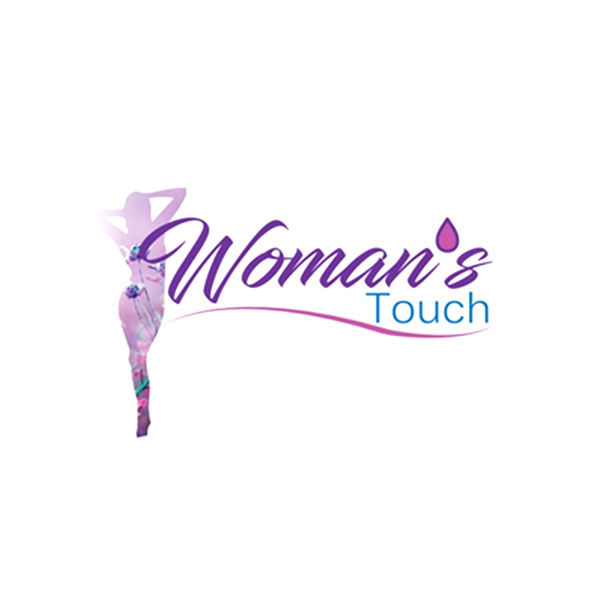 Woman's Touch
Feminine Personal Care products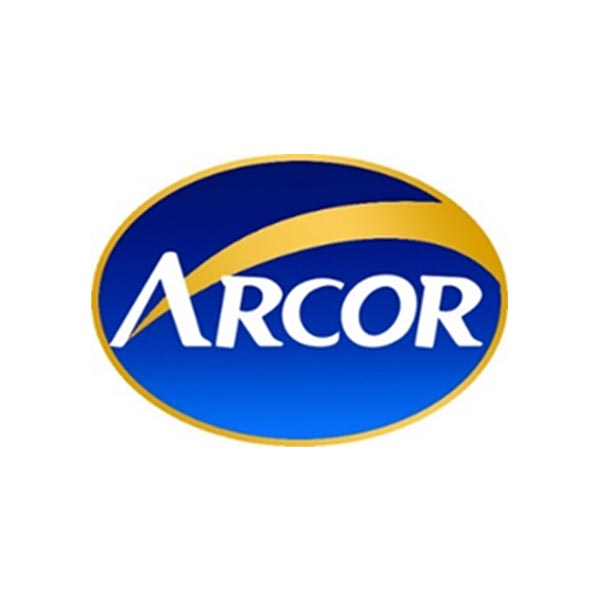 Arcor
Candy and Confectionary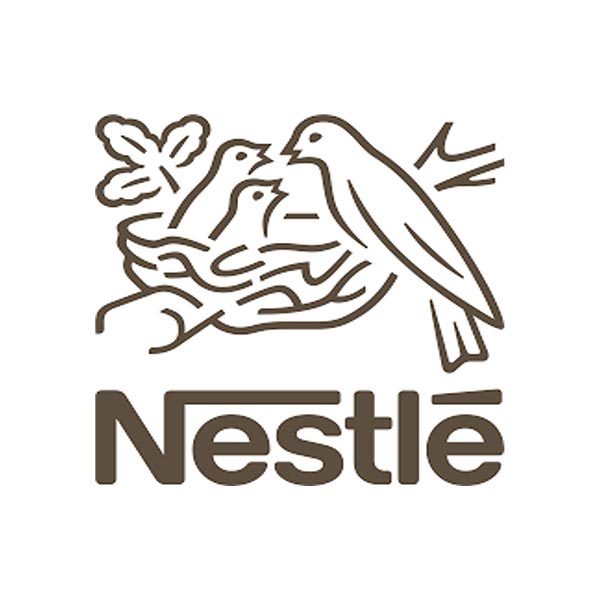 Nestle
Maggi Seasonings, Infant Milks & Cereals, Juices, Breakfast Cereals, Milo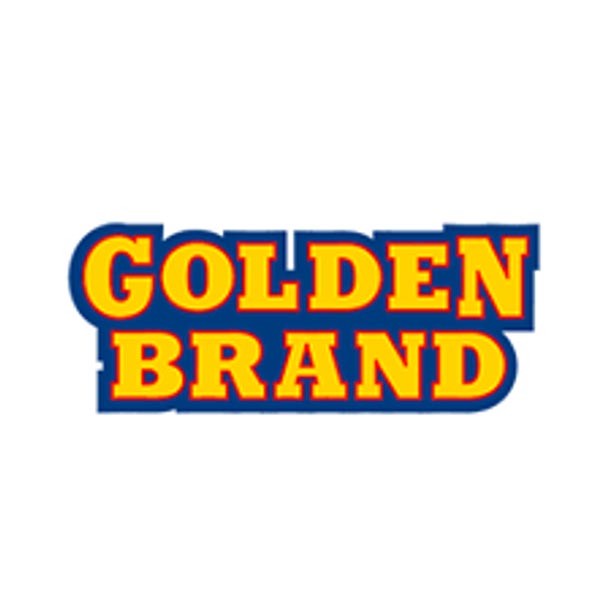 Golden Brand
Margarines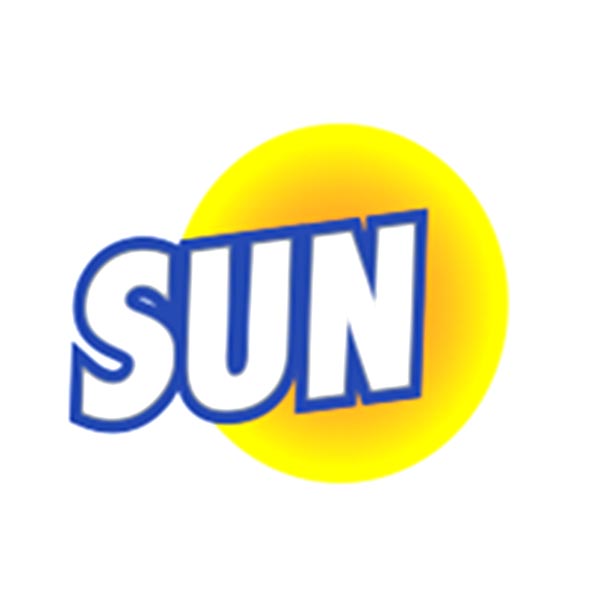 Sun
Laundry and Fabric Care Products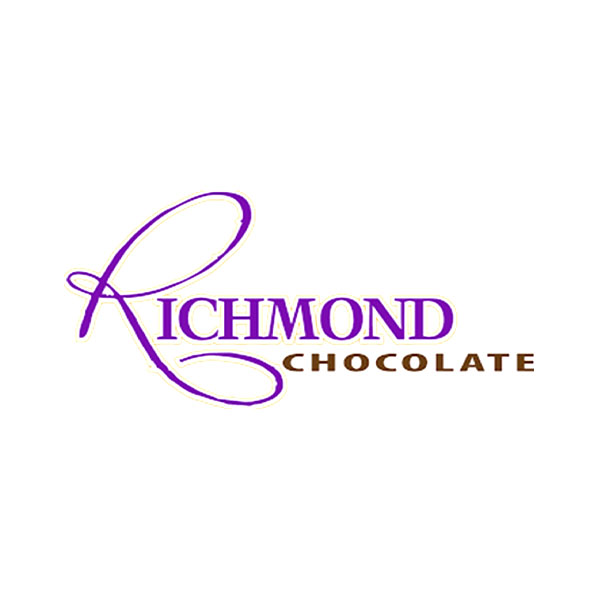 Richmond Chocolate
Chocolate bars
Derrimon encourages the building of successful symbiotic relationships that will propel your brand's awareness and market share. By partnering with us to distribute your product(s) we are able to increase your footprint within our current supply chain.